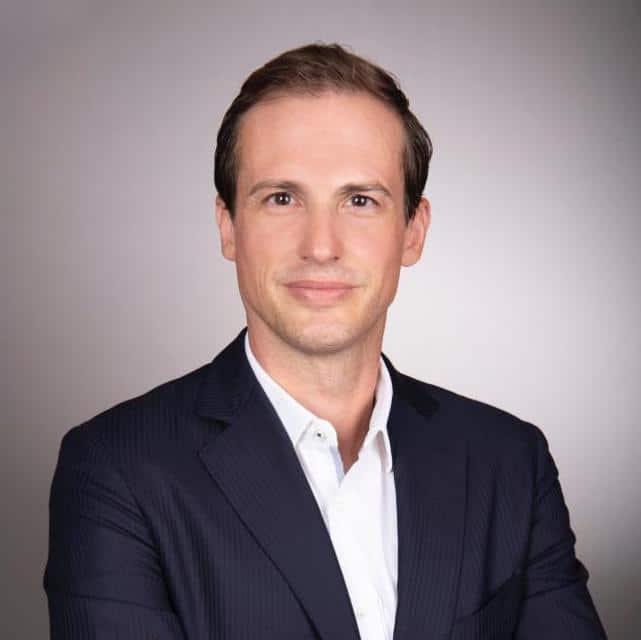 Antoine de Bourgknecht
Chairman
Antoine has an extensive experience in managing complex business in food and consumer goods related industry. He started his career in HSBC Bank Argentina in commercial banking before moving to Firmenich, the biggest privately owned company in the flavors and fragrances industry, where he held several managerial positions.
He was also vice chairman of the holding controlling the group. Finally, he has been an active investor in farming for more than 15 years.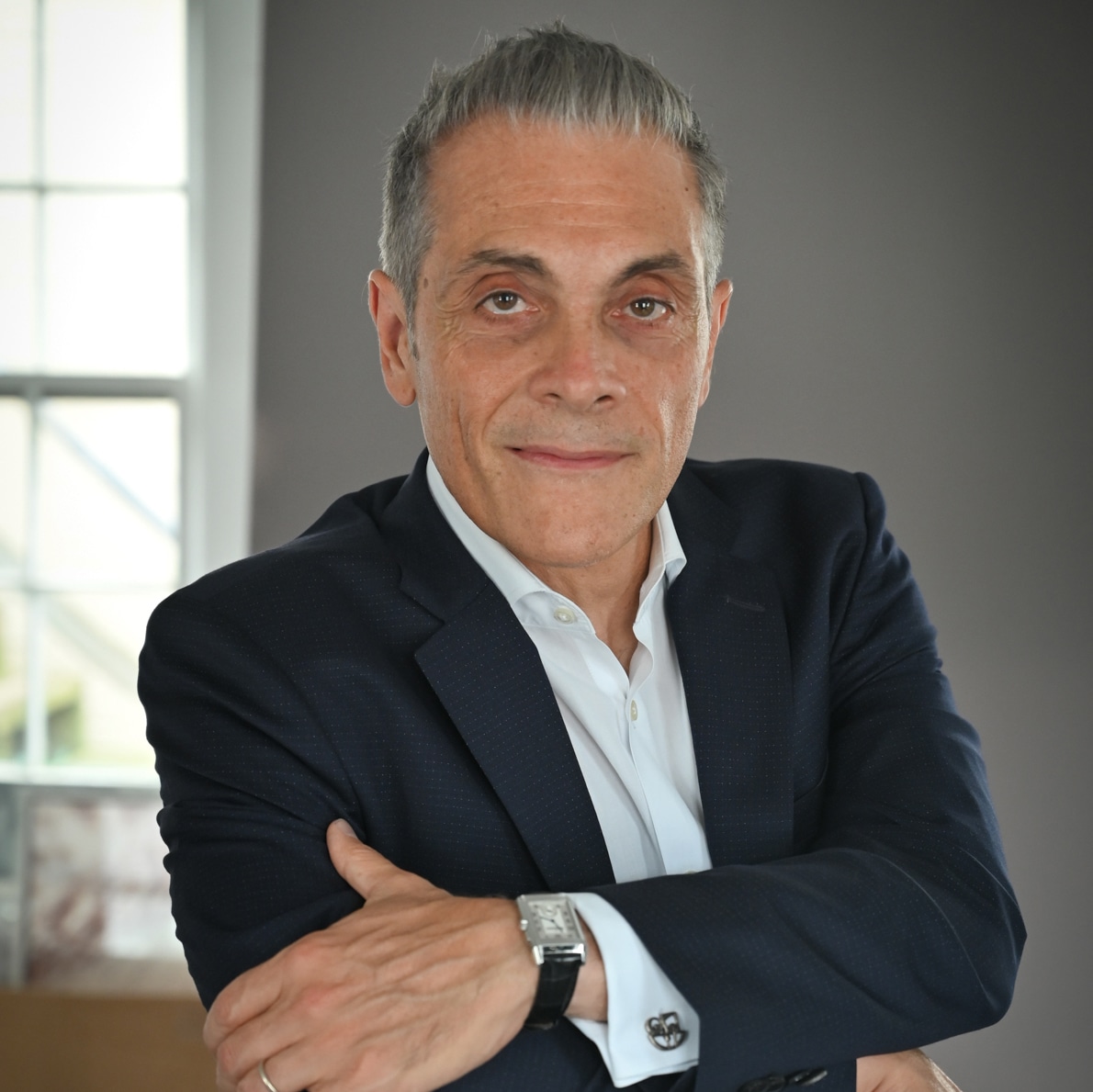 Eduardo Pablo Pares
Group CEO
Eduardo Parés has over 30 years experience in leading international business expansions, developing new ventures and implementing sustainable grow strategies in the food and food ingredients sector. He participated in multiple M&A projects and served as Board member to several companies and educational institutions around the world. Eduardo has a Food Engineering background and holds a MBA degree from Universidad Torcuato di Tella.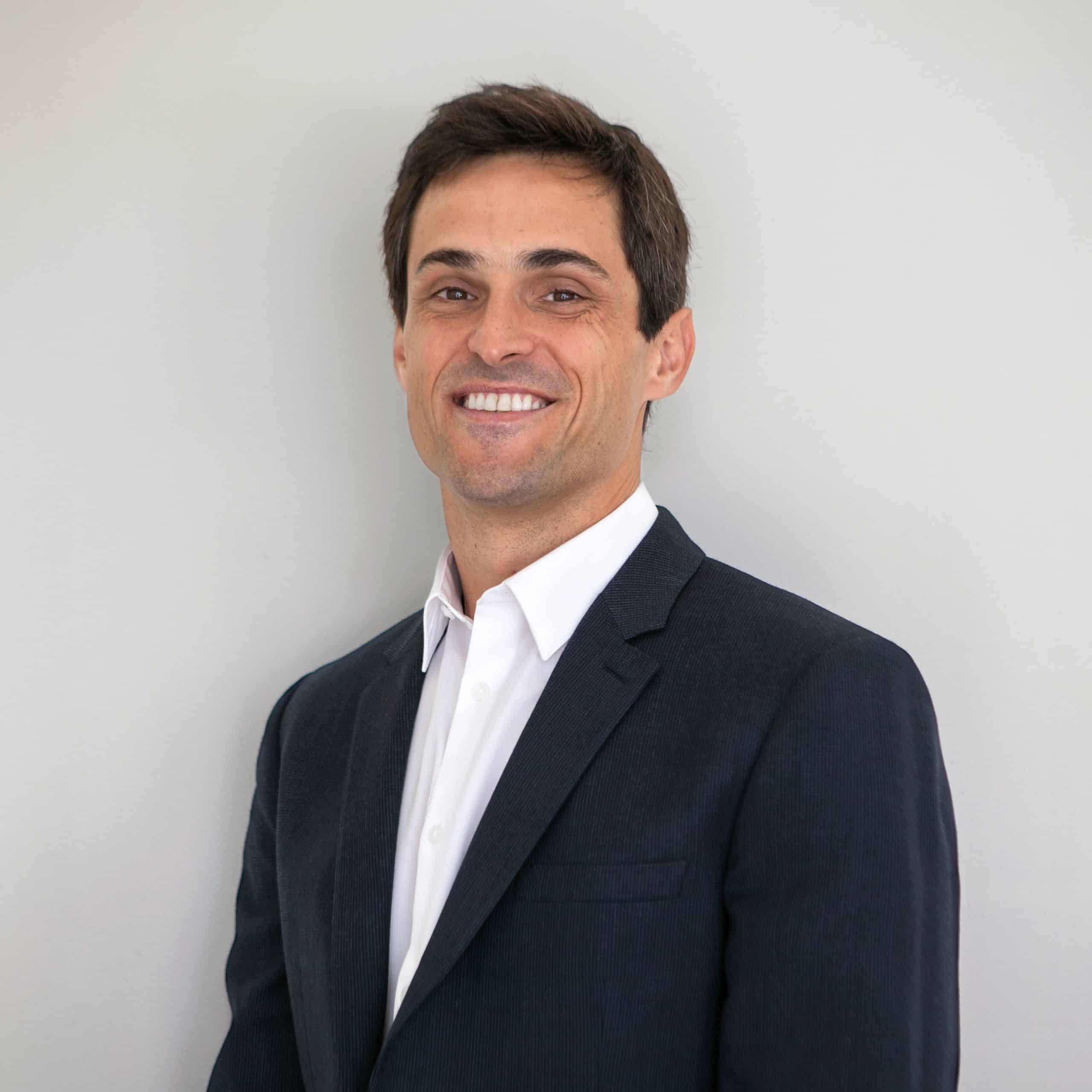 Mateo Lopez Saubidet
Group CFO
Mateo López Saubidet has over 15 years of experience in the investment banking industry managing a large portfolio of institutional clients; he also served as financial advisor to different family offices and institutional clients in Latin America. Mateo holds an MBA degree from Columbia Business School, a Masters in Finance degree from the Universidad Torcuato di Tella and an Engineering degree from the Universidad Católica Argentina.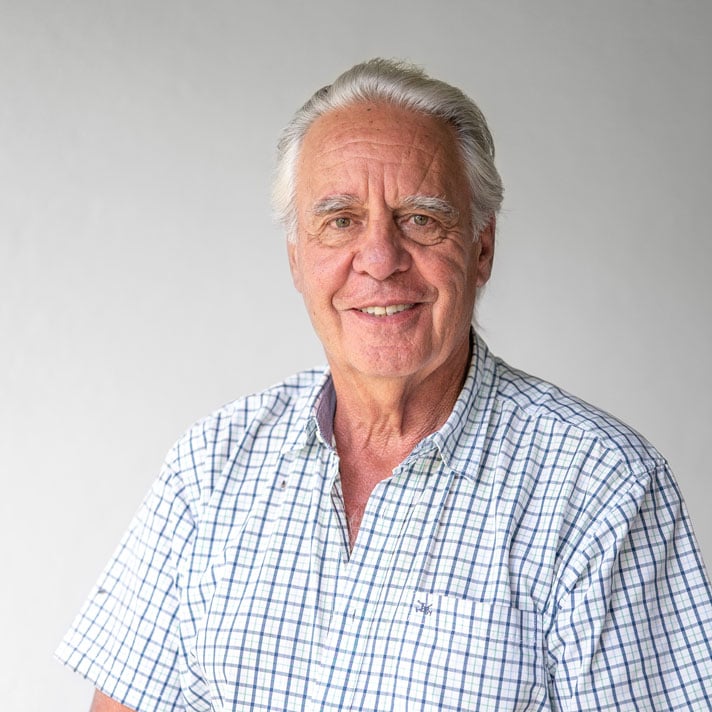 Jose Zerbino Vanrell
CEO Uruguay
"Pepe" is an agronomist with 50 years of experience in farming. He holds a license from Facultad de Agronomia, Universidad de la Republica, in Montevideo. After a career in banking, focusing on agribusiness, he started to manage agricultural companies.
He is member of several well known agricultural groups like CREA (group of farming producers to share best practices) and was director of Instituto Plan Agropecuario (government institution to contribute to sustainable and innovative cattle production).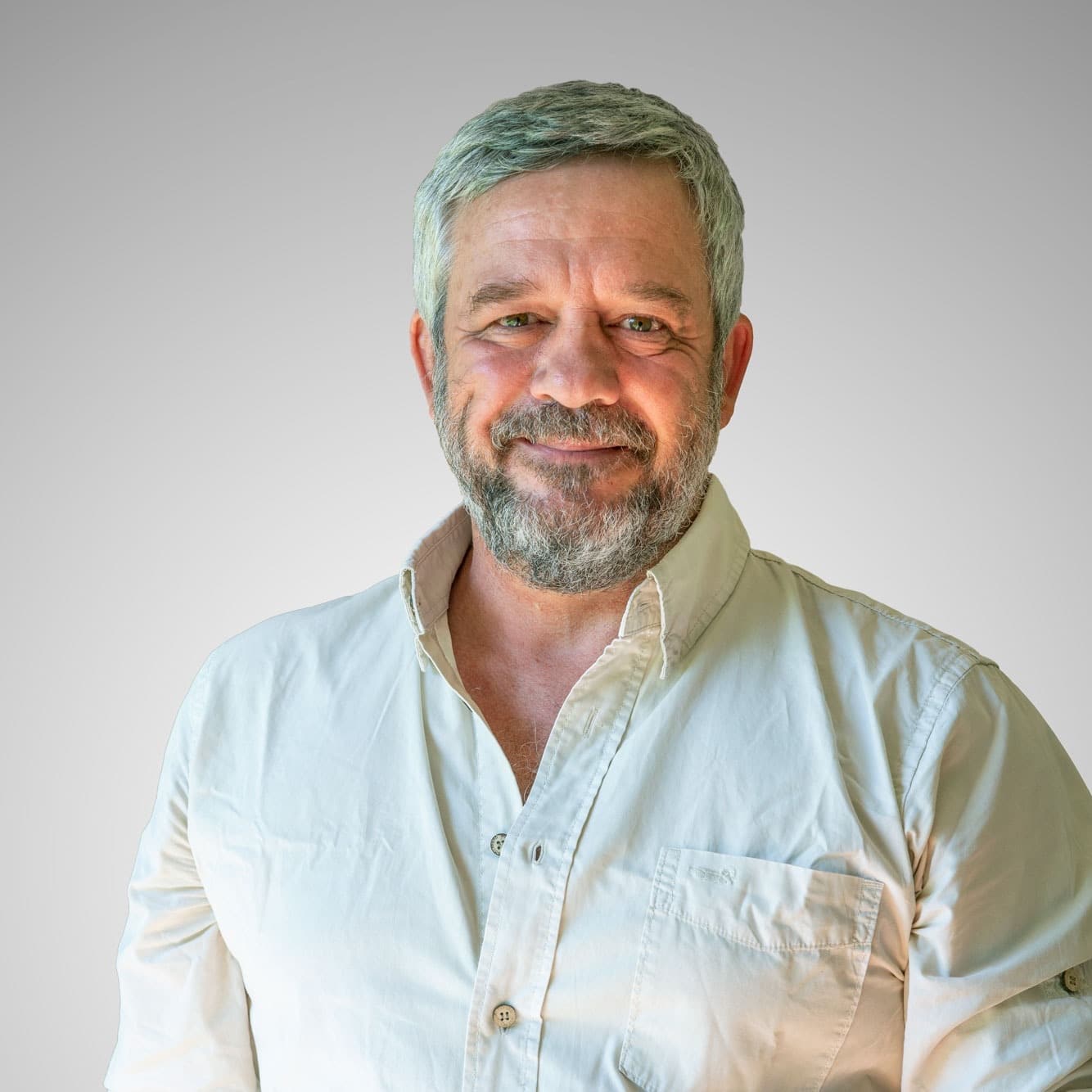 Ignacio Zerbino Vanrell
COO
"Nacho" is the head of operations, managing daily activities on the farms. He is a veterinarian, with 30 years of experience.
He graduated from Universidad de la Republica, in Montevideo. He also has extensive expertise in breeding cattle for exposures and genetics.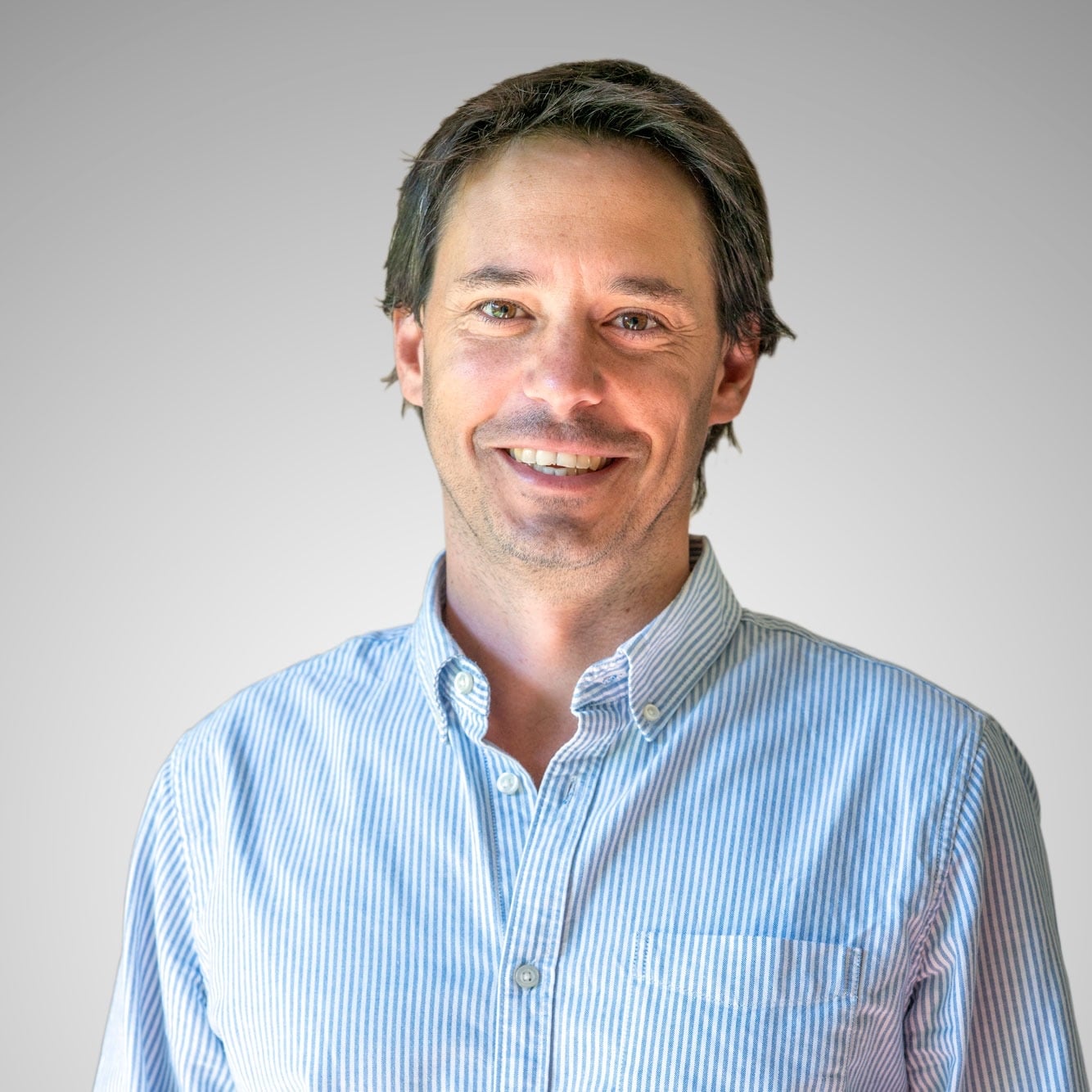 Diego Zerbino Hugues
Head of Commercialization
Diego has a license in business administration from Universidad Catolica, in Montevideo. He has been managing companies active in farming for 15 years.
He also owns an agricultural machines company, providing services to producers. He is also a crops producers and intermediary in catle commercialization.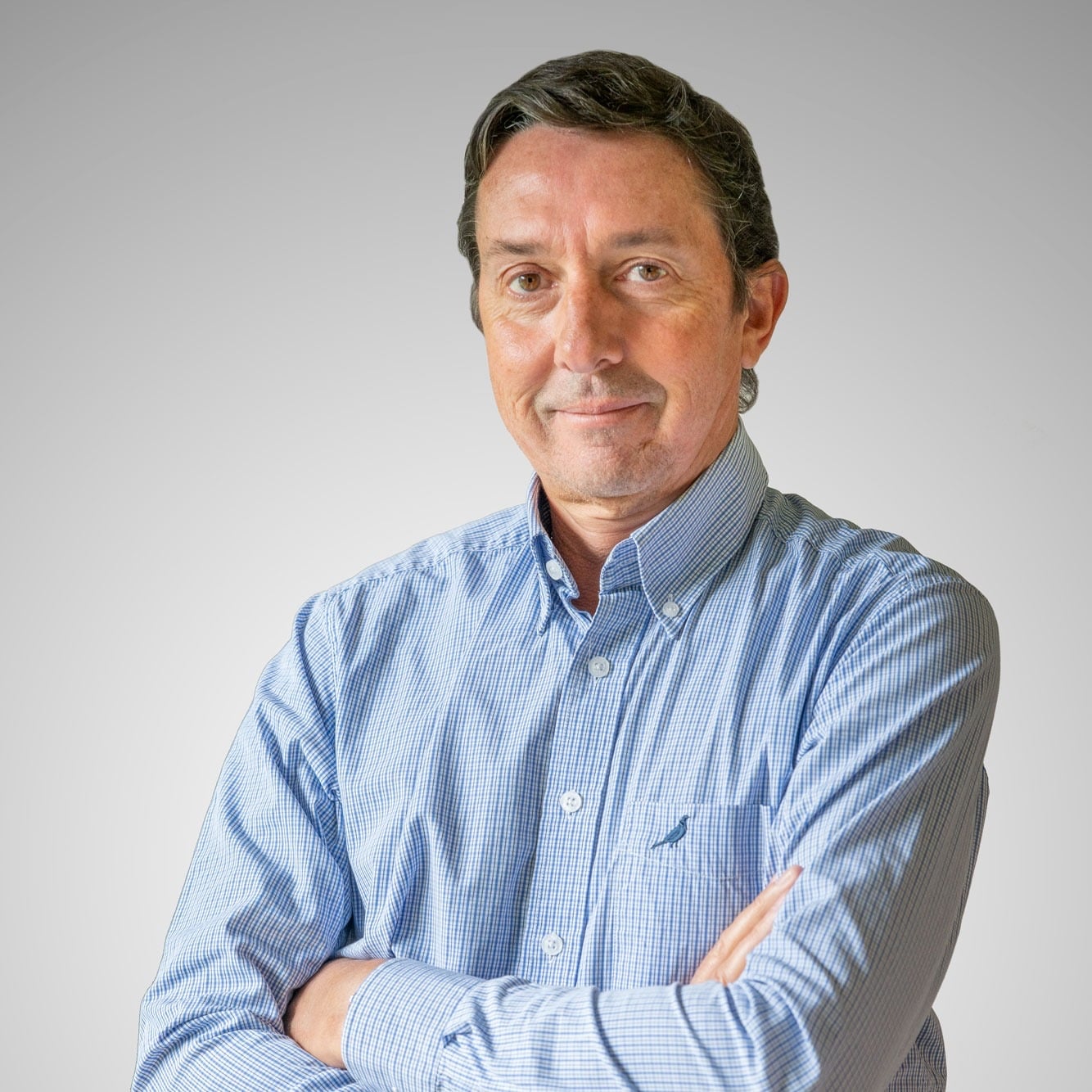 Javier Irureta Goyena
Head of Acquisitions
Javier is in charge of scoping the market for new farms adquisitions. He has an extensive expertise in this area, owning SPI Uruguay, a broker for farms and companies in Uruguay.
He is also a well known editor and publisher of books on Uruguayan historic farms.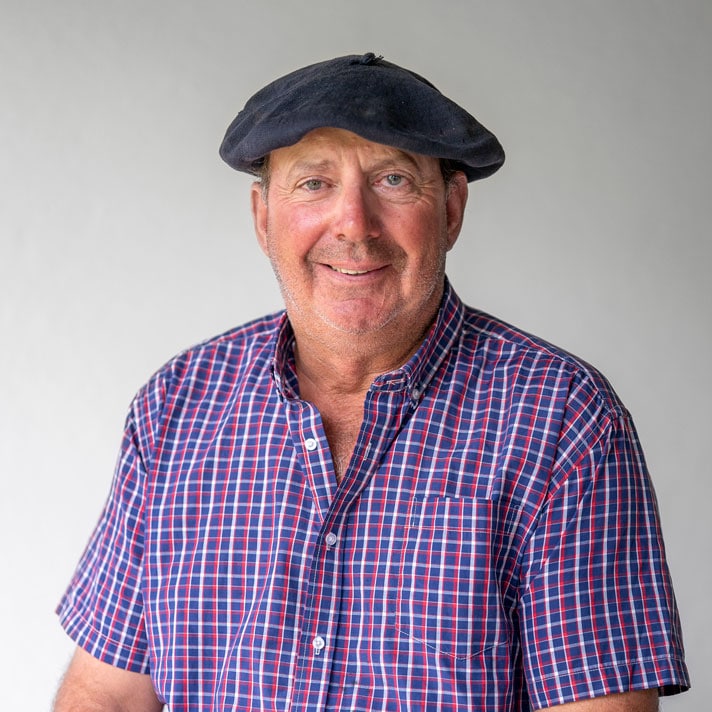 Ramon Reutor Berrope
Team Leader
"Vasco" is the team leader, managing the crew working on the farm. He has 40 years of expertise in the area.