At Kielder Agro Group, our Uruguayan and Argentinian farms produce carbon-neutral meat, crops and wood of the highest quality. We achieve such production by respecting the environment, promoting animal wellbeing and constantly innovating.
Originally formed in 2008, our farming business began on the Rincón del Bonete Lake in Uruguay, where we have operated 1000 hectares of land. Since, we have acquired more acreage in Durazno, in the very heart of the country. Today, we manage more than 4,200 hectares and are engaged in a diversified farming business with the ambition to grow even further both in Uruguay and internationally.
Authenticity is at the heart of everything we do. Our operations are focused on optimizing our use of land and protecting the long-term quality of soil. Through responsible farming, innovation and agricultural development, we aim to drive sustainability.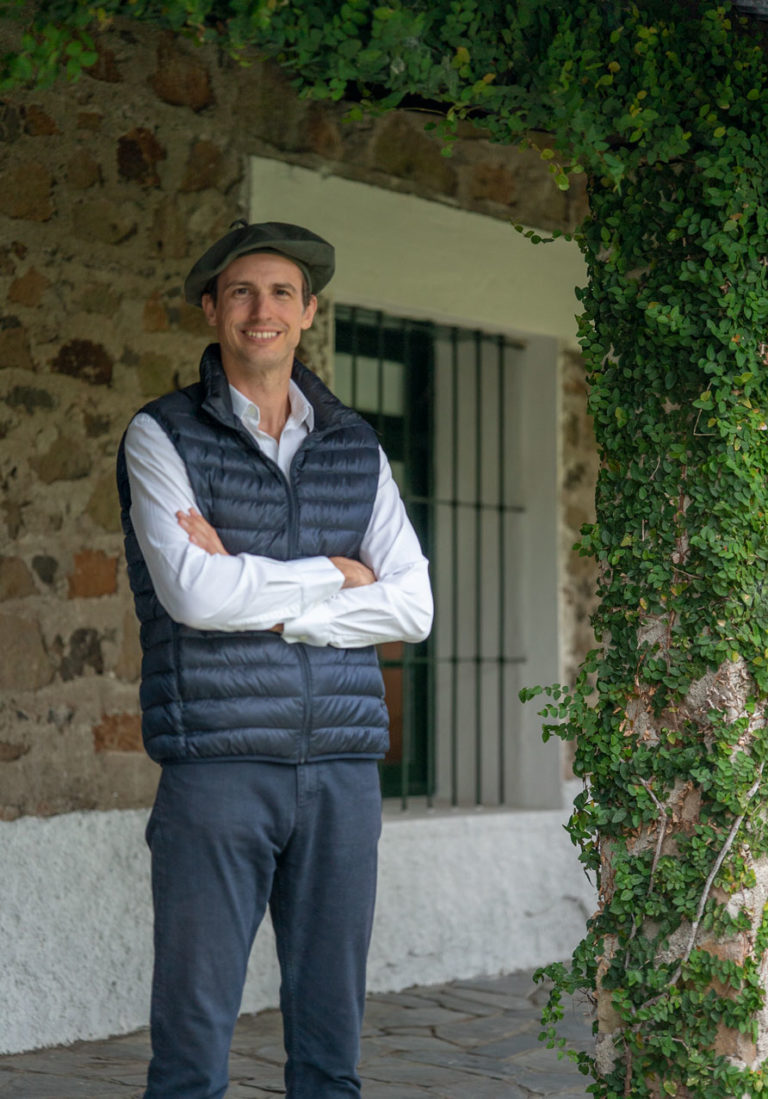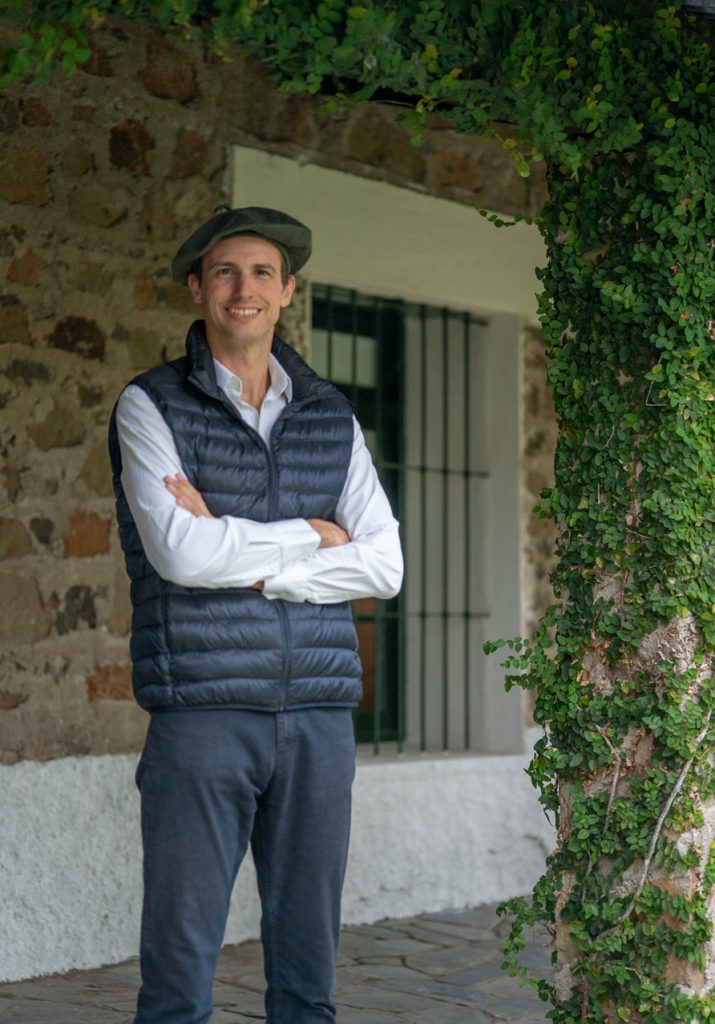 Our vision is to provide high-quality food in a sustainable and authentic way. In doing so, we want to address three major challenges the world faces:
How to feed a growing population
How to improve nutrition and provide a balanced diet
How to reduce our carbon footprint and protect the environment
We ensure full traceability and respect Uruguayan and Argentinian traditions. Additionally, we always aim to have as little impact on climate as possible and intend to be at the forefront of responsible agriculture. To achieve this, we are constantly innovating, embracing new technologies and creating new agricultural practices.
Our highly-skilled team are experts in the industry. In total, our team members have more than 30 years' experience as vets and 50 years' experience as agronomists.
In addition, our Uruguayan and Argentinian farming experts have 85 years' experience working on farms with cattle, and all of our team members are from families with several active generations in farming.
Furthermore, we partner with specialist advisors for technical areas such as irrigation.